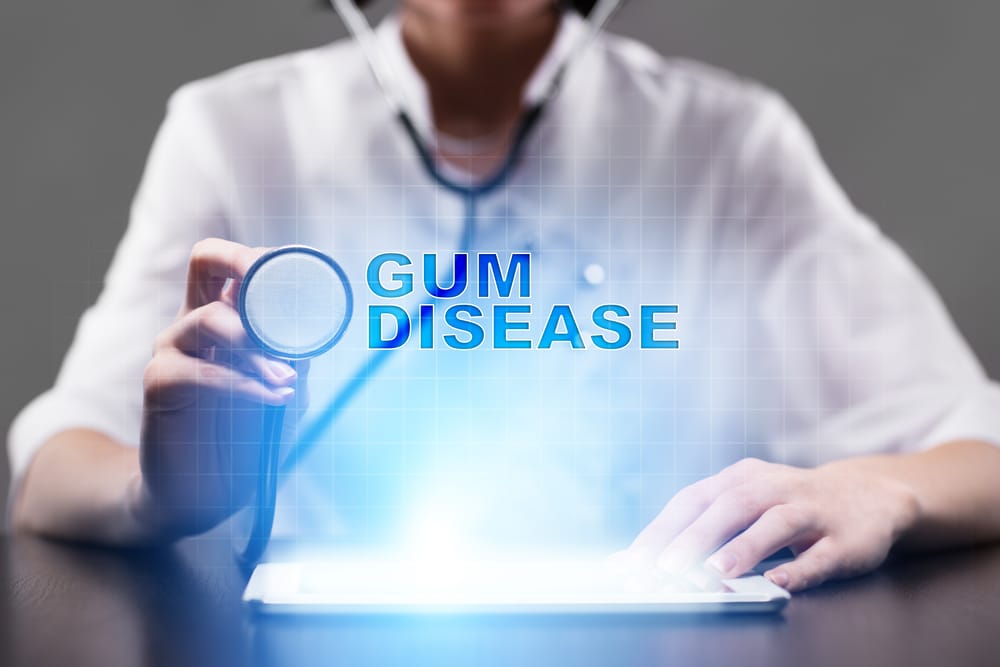 3 Ways To Prevent Gum Disease In El Segundo!
June 1st, 2017
Gum disease is a very serious dental condition – and it's extremely common in the US. The CDC estimates that over 50% of all adults suffer from gum disease. Gum disease includes afflictions like gingivitis, irritated gums, bleeding gums and receding gums, among others.
So how can you prevent gum disease? Avalon Dental in El Segundo is here to show you! Take a look at this list of 3 simple ways you can prevent gum disease – and maintain healthy gums!
1. Brush and Floss Regularly
The first tip on our list is also the easiest to do! Gum disease is caused by infections in your gums – and regular brushing and flossing rids your mouth of these harmful bacteria, allowing you to maintain healthy gums!
Brush once in the morning, and once at night – for at least a minute each time. You should also floss once a day. If you don't floss, food and other material can be trapped between your gumline and teeth, providing a breeding ground for bacteria.
2. Eat A Healthy, Balanced Diet
Your diet has a huge effect on your oral health. Besides avoiding too much sugar, you should eat a diet high in omega-3 fatty acids, as well as Vitamin C. These nutrients have been shown to help fight gum inflammation in clinical studies, and provide an overall better level of oral health.
3. Preventative Dentistry – Get Regular Dental Checkups!
The best way to stop low-level gum disease before it becomes a serious condition like gingivitis is to get regular dental checkups.
If you don't visit the dentist regularly, you may not even know that you're at risk of developing gum disease. So get visit your dentist for a cleaning every six months – and if you think you have gum disease, schedule an appointment right away!
Need A Dental Checkup in El Segundo? Come To Avalon Dental!
If you're worried about your oral health, don't risk it! Schedule an appointment with Avalon Dental today, and take your first step to a healthy, happy mouth!
Share This Story, Choose Your Platform!