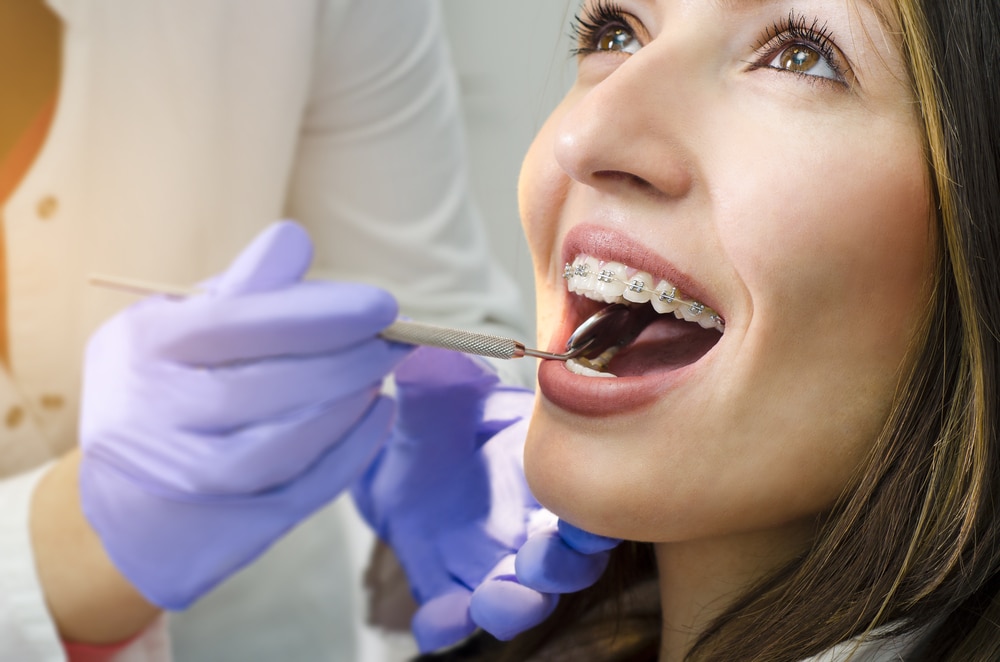 Ceramic Braces Or Lingual Braces? – Comparing Two Common Types Of Alternative Orthodontic Braces
July 15th, 2017
As dental techniques continue to improve, orthodontia has gotten much more complex. Today, there are many viable alternatives to traditional metal-bracket based orthodontics braces.
This includes both ceramic braces and lingual braces. In this article, we'll take a look at these two alternative types of orthodontic braces, so that you can better understand your treatment options.
Ceramic Braces – Pros And Cons
Ceramic braces are quite similar to metal bracket-based braces, but are created from an extremely durable ceramic material that blends in with your teeth. Here are the pros and cons of ceramic braces.
Ceramic Braces Pros
● Much less visible than metal braces
● More comfortable and "natural" feeling than metal braces
● Ceramic brackets are extremely durable and lightweight.
Ceramic Braces Cons
● More expensive than metal braces
● Treatment usually takes a longer time
● Not usable for all orthodontic treatments – severe issues will require metal braces to withstand the force of treatment.
Because of their near-invisibility, ceramic braces are very popular among adults who only need slight corrections to their teeth, and can afford a slightly more expensive treatment option.
Lingual Braces – Pros And Cons
Lingual braces are a very specialized form of orthodontia. Rather than placing braces on the front of your teeth, the orthodontist will place them behind your teeth. The most obvious advantage of this is that your braces are totally invisible. Let's take a look at the pros and cons of lingual braces.
Lingual Braces Pros
● Completely invisible in most daily situations
● Usable for most forms of mild-to-moderate orthodontia
Lingual Braces Cons
● Can be much more expensive than traditional braces
● Requires specialized orthodontic services, which can be difficult to find. Not every orthodontist is trained to provide lingual braces.
● May be uncomfortable at first
● Can cause speaking issues until your tongue is adjusted to their presence
Lingual braces are not perfect – but if you need orthodontics that are totally invisible and are willing to put up with some mild discomfort, they're well worth it.
Need Orthodontic Services In El Segundo? Come To Avalon Dental Care!
Avalon Dental Care can provide you with all the information you need to choose the proper orthodontic treatment. Come in today for a consultation!
Share This Story, Choose Your Platform!