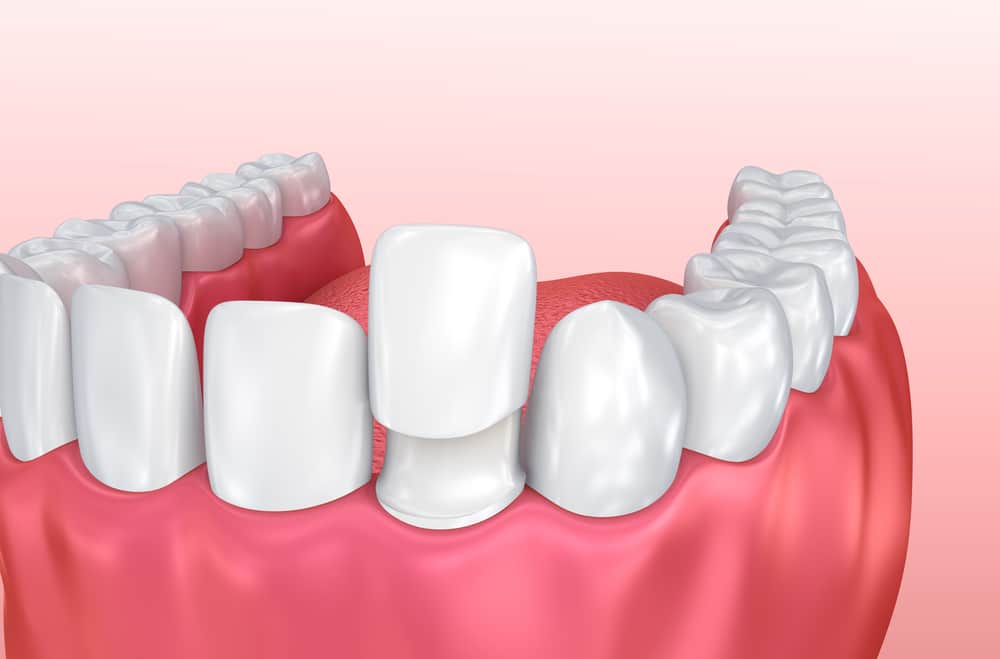 Cosmetic Composite Bonding or Porcelain Veneers – Which Is Better?
August 15th, 2017
If you're looking to have some cosmetic dentistry done in El Segundo, you may be confused about the difference between your different options – composite bonding or porcelain veneers.
These are the two most common methods of tooth restoration, so it's important to understand the benefits – and drawbacks – of both. That's why Avalon Dental has put together this quick guide. Read on, and learn with us!
Composite Bonding – Pros and Cons
Composite bonding uses a specialized "putty" resin that is applied directly to the teeth. This resin is molded into the correct shape, and cured with an ultraviolet light or laser. Let's take a look at the pros and cons of this procedure.
Composite Bonding Pros
● Composite bonding is relatively inexpensive.
● Composite bonding is simple to apply. It often takes only a single day to complete the procedure.
● No anesthetics are required for the operation.
● Non-invasive – there is no need to cut into your mouth.
● Doesn't require trimming of your natural tooth enamel.
Composite Bonding Cons
● Composite bonding is not very stain resistant.
● Cracking and chipping can occur if you bite into a hard, non-food item, or if you grind your teeth.
● Composite bonding can't be used for large fractures or caps.
Composite bonding is usually used to treat less severe dental conditions, such as chipped teeth, gaps in teeth, and to change the shape of teeth for a cosmetic effect.
If you have only a few cosmetic issues and take good care of your teeth, composite bonding is a very good option.
Porcelain Veneers – Pros and Cons
Porcelain veneers are specially-sculpted pieces of porcelain designed to fit over the front of your teeth, and bond to them permanently. Let's take a look at the benefits and drawbacks of porcelain veneers now.
Porcelain Veneers Pros
● Can be used to address severe dental malformation, and create a near-perfect smile.
● Very realistic appearance that is matched to your tooth color.
● Extremely stain-resistant.
● Highly durable.
Porcelain Veneers Cons
● Usually requires the removal of a small amount of enamel to bond the tooth.
● Application is permanent and irreversible.
● Must be replaced after 15-20 years.
● Can cause tooth sensitivity in some patients.
● Somewhat more invasive than composite bonding.
Porcelain veneers can be used to treat misshapen teeth, discolored teeth, teeth that have been worn down by grinding, or that are misaligned and unevenly shaped.
Visit Avalon Dental Now – And Discuss Your Options!
Hopefully, this article has helped you understand the difference between these two common cosmetic dentistry procedures!
If you're in El Segundo and need to consult with a professional about your cosmetic dentistry needs, come to Avalon Dental today! We can discuss your options, and help you get the perfect, beautiful smile that you deserve!
Share This Story, Choose Your Platform!