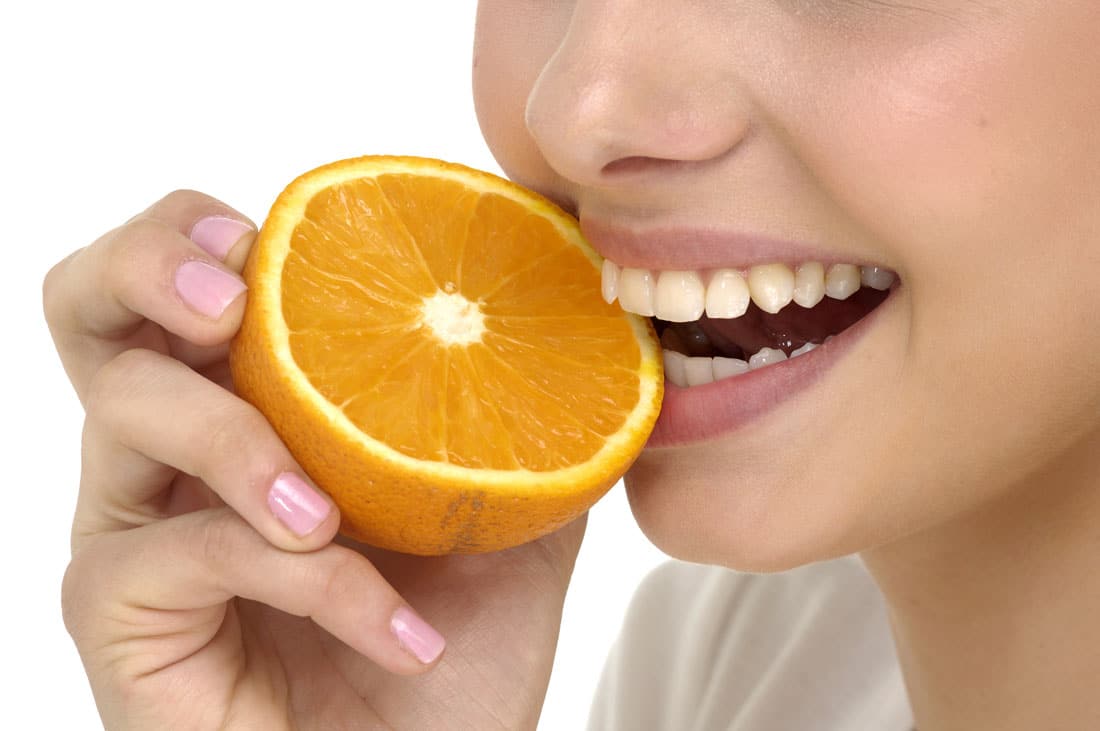 Did You Know? Foods that Stain Your Teeth
December 5th, 2016
If only your teeth could be naturally white and glisten beautifully every time you smile. Although this likely isn't the case now, there are measures that you can take to help keep your teeth looking clean and white for a picture-perfect smile.
With options from DIY whitening to whitening at your dentist, there are numerous methods available to help keep your teeth sparkling. However, did you know that even if you're keeping your teeth clean and getting them whitened regularly the food you eat could be sabotaging your efforts?
Foods that are high in acidity or rich in artificial dyes and colors can severely hinder your whitening goals. Here are some of the foods to watch out for.
Curry
Grape juice
Orange juice
Cranberry juice
Citrus fruits (lemons, oranges, grapefruit, etc.)
Red wine
Tomatoes
Pasta sauce
Ketchup
Tea
Coffee
Soy sauce
Balsamic vinegar
Book an appointment for your cosmetic dentistry with our experts here at Avalon Dental Care at our El Segundo or Carson, California location. Visit www.avalondentalcare.net to begin your whitening journey.
Share This Story, Choose Your Platform!