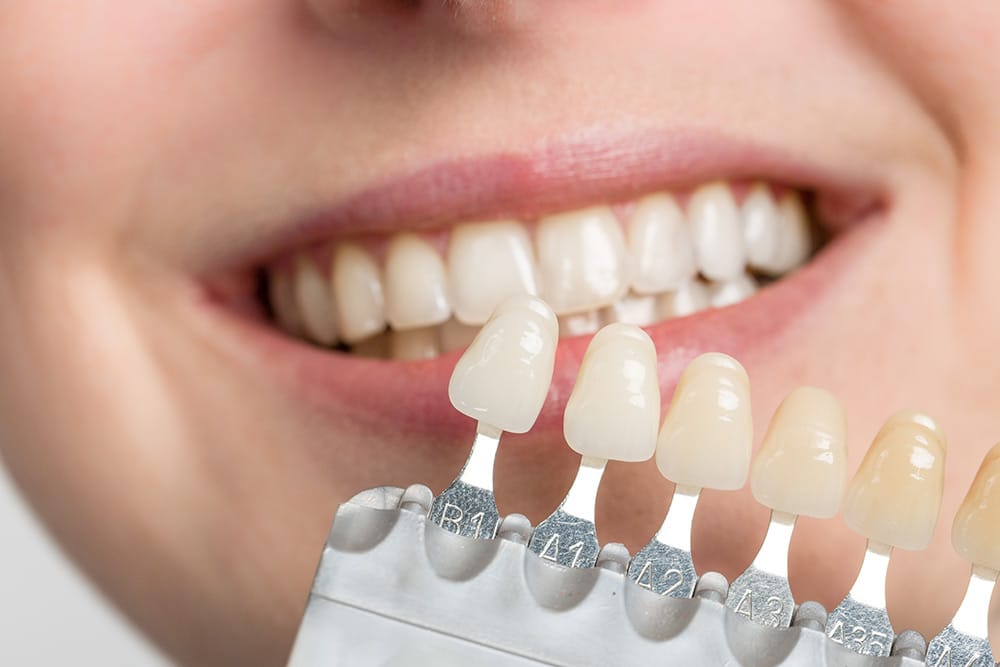 How Can Dental Veneers Transform My Smile?
August 10th, 2021
If you've been looking for a cosmetic dentistry solution to deliver a dramatic smile makeover, your trusted team at Avalon Dental Care is here to help. Our dental veneers correct a wide range of cosmetic concerns with stunning results. Talk to one of our team members to determine if veneers are right for you!
What Are Dental Veneers and What Are Their Uses?
Dental veneers are wafer-thin porcelain shells that we place over the visible surfaces of teeth to improve their shape, size, length, or appearance. We use them routinely for the following purposes:
Enhancing the shape, size, or length of teeth
Covering severely stained and discolored teeth
Repairing broken or chipped teeth
Increasing the length of teeth worn down due to grinding (bruxism)
Improving the appearance of uneven or irregularly shaped teeth
Correcting teeth misalignment
Closing gaps and addressing uneven spacing between teeth
Why Choose Dental Veneers?
Veneers offer numerous benefits. They are considered conservative restorations compared to dental crowns because they don't require as much reshaping. The porcelain material we use is highly resistant to staining and is well tolerated by the gums. It is also closely color-matched to your surrounding teeth for a seamless smile. Veneers are strong and long-lasting, with results that speak for themselves. You'll enjoy flawless teeth and a stunning smile!
What Is the Veneers Placement Procedure?
After selecting the perfect color and shade for your veneers, we will remove a thin layer of tooth enamel to make space for your restorations. Next, we will make an impression of the area to serve as a model for fabrication. We will place temporary veneers while your permanent ones are prepared.
During a follow-up appointment, we will evaluate your new veneers to ensure a perfect fit and color shade. If all checks out, we will permanently cement them in place, leaving you with a smile you love!
How Should You Care for Veneers?
You'll need to care for your dental veneers just as you would for your natural teeth. Make sure to brush and floss daily to keep your mouth clean and healthy. Refrain from biting your nails or chewing hard objects to avoid chipping or fracturing your restorations. If you grind your teeth, a condition known as bruxism, wearing a mouthguard in your sleep will prevent damage to your veneers as well as your natural teeth.
Don't forget to visit Avalon Dental Care for your twice-a-year dental exams and cleanings to ensure your oral health and your veneers stay in tip-top shape. With proper care, your new restorations will enhance your smile for many years to come!
Dental Veneers in El Segundo and Lomita
Visit Avalon Dental Care to learn more about transforming your smile with dental veneers. Our team is committed to providing quality, durable restorations for stunning long-term results. Call us and schedule your appointment today!
Share This Story, Choose Your Platform!