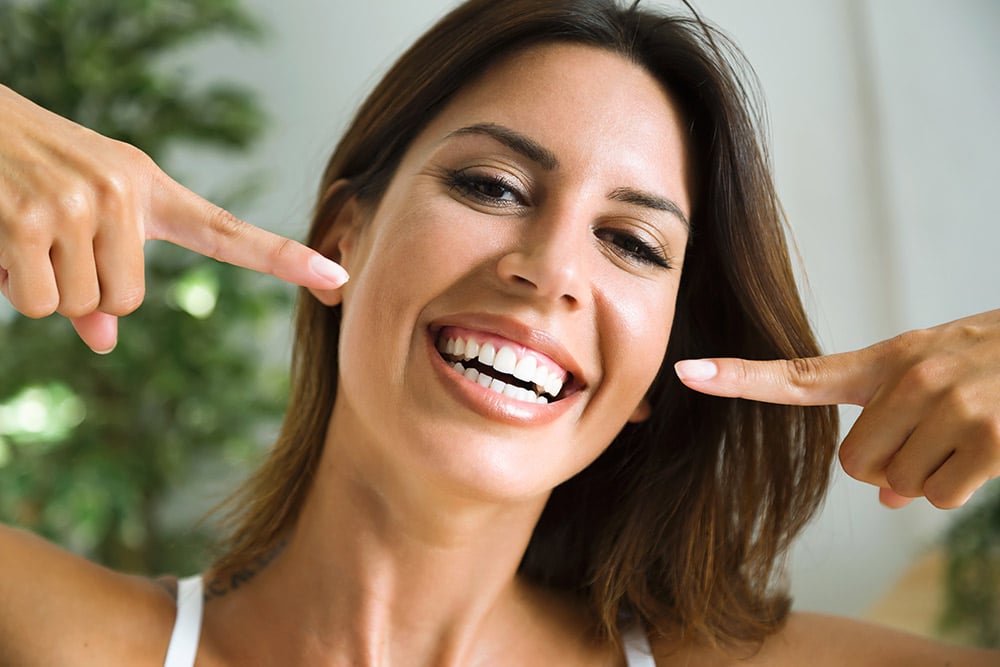 How Often Can I Whiten My Teeth?
January 2nd, 2020
Deciding on teeth whitening is one of the best things you can do for your smile. This simple cosmetic dentistry procedure will leave you ready to dazzle. At Avalon Dental Care, we will evaluate your smile and will help you determine how often you should whiten your teeth based on your individual needs. We are all about ensuring your smile stays healthy and bright.
Why Do Teeth Get Stained and Discolored?
Tooth staining and discoloration can occur due to many factors, including the normal aging process, chips or injuries to your teeth, the use of tobacco products, and consuming foods and drinks with staining agents such as berries, coffee, or wine. Certain illnesses and medications, including those containing tetracycline, can also contribute to tooth discoloration.
In-Office Teeth Whitening
In-office whitening, also known as chairside bleaching, delivers the safest and best whitening results. It involves placing a protective shield on your gums, then applying a peroxide-based bleaching gel to your teeth. Professional teeth whitening at Avalon Dental Care can whiten your teeth several shades in just one visit!
At-Home Whitening
There are many teeth whitening options you can purchase online or at your local drugstore. These include peroxide-based whitening gels and strips, as well as whitening toothpaste, which contains abrasives that remove some surface stains. These products often disappoint, and safety may be a concern. For better and safer results, we can provide you with custom-made trays and bleaching gel for use at home.
How Often Can You Whiten Your Teeth?
The frequency of teeth whitening will depend on your starting tooth color and your diet. After achieving your desired shade of whiteness, it's important to maintain the results. Some people require touch-ups once every few months, while others may need more frequent whitening sessions. People who consume food with staining agents and smokers will likely need to whiten their teeth more frequently than others. For in-office bleaching, a yearly treatment with touch-ups at home in between should keep your smile white and bright.
Teeth Whitening Near Me
Contact Avalon Dental to determine how often you need to whiten your teeth. Our goal is to help you achieve the smile you desire, taking into account your unique needs and concerns. Call us and schedule your appointment today.
Share This Story, Choose Your Platform!