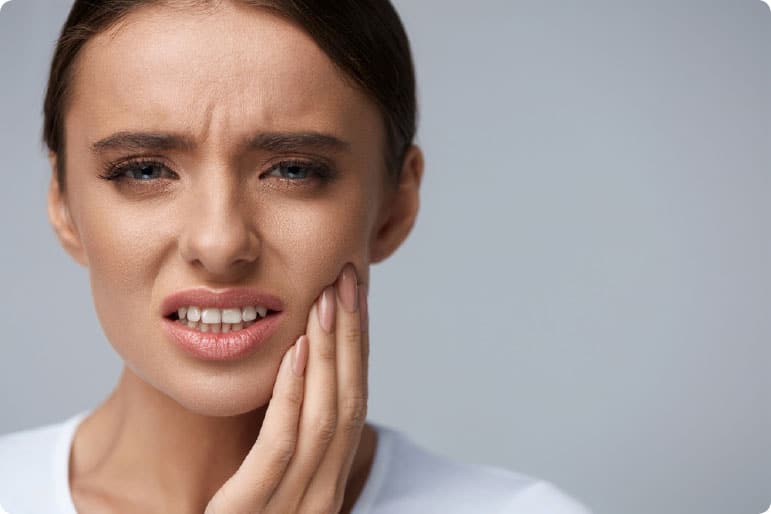 Things Are Not Always as They Seem
December 5th, 2016
Pain in your mouth and teeth can be some of the most excruciating and frustrating pain to deal with, but don't put off seeing your dentist because you think "it's just a cavity". Cavities can cause annoying pain all on their own, but the problem may not be what it seems.
Here are some common types of tooth and mouth pain that may be related to issues other than cavities.
Severe pain and pressure/swelling of gum. These symptoms may be an indicator of an abscessed tooth with an infection in the surrounding area. You should see your dentist as soon as possible if you experience these symptoms.
Sharp pain when biting down. If you're experiencing sharp pain when you bite down, that may be an indicator that you have tooth decay, a cracked tooth, or a loose or missing filling. You should make an appointment to see your dentist as soon as possible to resolve the issue before it gets any worse.
Dull ache and pressure in teeth and jaw. These symptoms may be a result of grinding your teeth or a sinus infection. You should consult your dentist if you suspect you may be experiencing the pain due to grinding.
Severe cavities, overfilled/uneven cavity fillings, bad bite, teeth grinding, and other problems could be the reason you're experiencing headaches. You should consult both your doctor and dentist when experiencing frequent or constant headaches.
Sensitivity to hot or cold. Depending on the severity, sensitivity to temperature could mean something as minor as the fact that you may be brushing too hard, or as major as damage and deep decay that could require a root canal. If you're experiencing tooth sensitivity that you're concerned about, you should schedule a consultation with your dentist.
If you're experiencing any tooth pain, don't put off seeing your dentist. At Avalon Dental Care we know the difference a healthy mouth and smile can make in your life. That's why we offer diagnosis, oral surgery, restorative dentistry, and more.
If you're in need of a good dentist in Carson or El Segundo, look no further. The well-being of our patients is our number one priority. Visit us at www.avalondentalcare.net to view our special offers and book an appointment today.
Share This Story, Choose Your Platform!