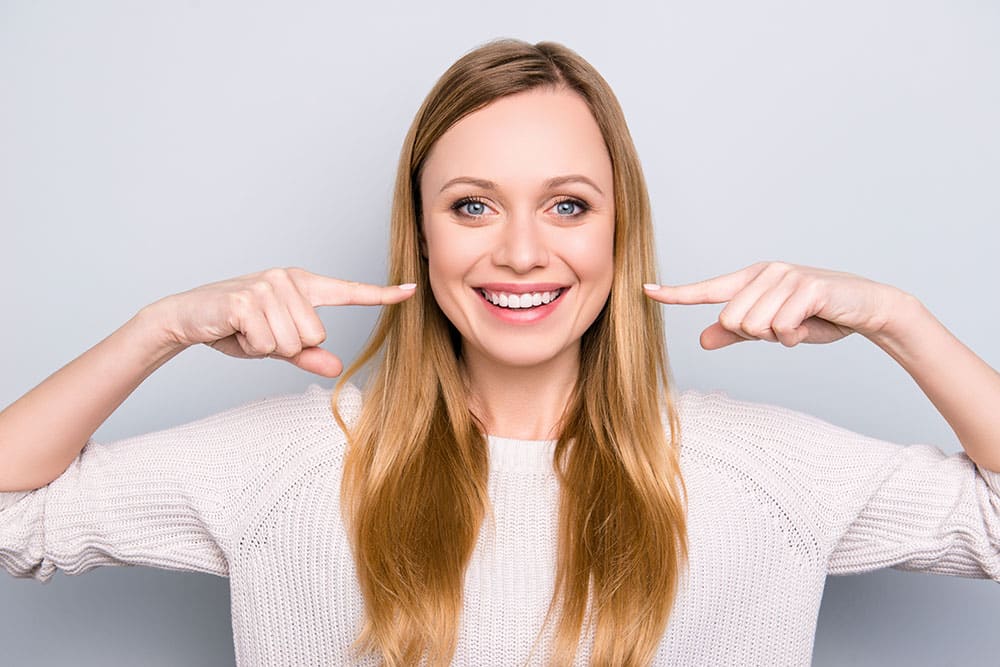 Tooth Bonding vs. Veneers: The Pros and Cons
November 15th, 2019
Are you in search of ways to improve your smile? If so, you've come to the right place. Avalon Dental Care is proud to offer quality cosmetic dentistry solutions, including tooth bonding and dental veneers. You'll love the incredible results!
What is Tooth Bonding?
Worried about stained, chipped, cracked, worn, gapped, or misaligned teeth? Dental bonding can quickly and painlessly repair imperfections of your teeth, instantly delivering your perfect smile. The procedure involves applying a thin coating of a tooth-colored composite resin to the surfaces of damaged teeth, strengthening them, and improving their appearance. The resulting restorations are virtually indistinguishable from your natural teeth.
Pros and Cons of Tooth Bonding
The minimally invasive procedure is quick and simple and requires little to no change to the original tooth. Dental bonding is more affordable than other cosmetic procedures, including veneers or dental crowns, with similar aesthetic results.
While bonding is an excellent solution to enhance your smile, the composite resin material does not last as long as porcelain. It's also not as stain-resistant and is more susceptible to chipping.
What are Dental Veneers?
Veneers are wafer-thin porcelain shells custom-designed to fit over the front of your teeth to mask imperfections. They offer an excellent alternative to crowns and work on perfecting your smile by correcting the color, shape, size, length, or alignment of teeth, strengthening them, and improving their appearance. Porcelain veneers deliver incredibly natural results, with strength and comparable to your natural tooth enamel. You'll love your new, improved smile!
Pros and Cons of Dental Veneers
Cosmetic veneers are custom-designed of a porcelain material that is color and texture matched to the surrounding teeth. It is highly resistant to staining, allowing your teeth to maintain a sparkling, white appearance. Veneers are long-lasting, with the potential of lasting 15 years or more.
While veneers are incredibly durable, they can sustain damage. Patients who grind or clench their teeth, a condition known as bruxism, may need to use nightguards to protect the veneers in their sleep.
Tooth Bonding or Dental Veneers?
The restoration you choose will depend on your unique needs and desired treatment outcomes. A general rule of thumb is that tooth bonding is typically the choice for small changes in an overall healthy mouth, while veneers may work better for patients who need more significant changes to their smile.
Tooth Bonding and Veneers Near Me
Our mission at Avalon Dental Care is to help you achieve the smile you desire, taking into account your unique needs and concerns. We will work with you to determine the best cosmetic dentistry solution for you. Call us today.
Share This Story, Choose Your Platform!