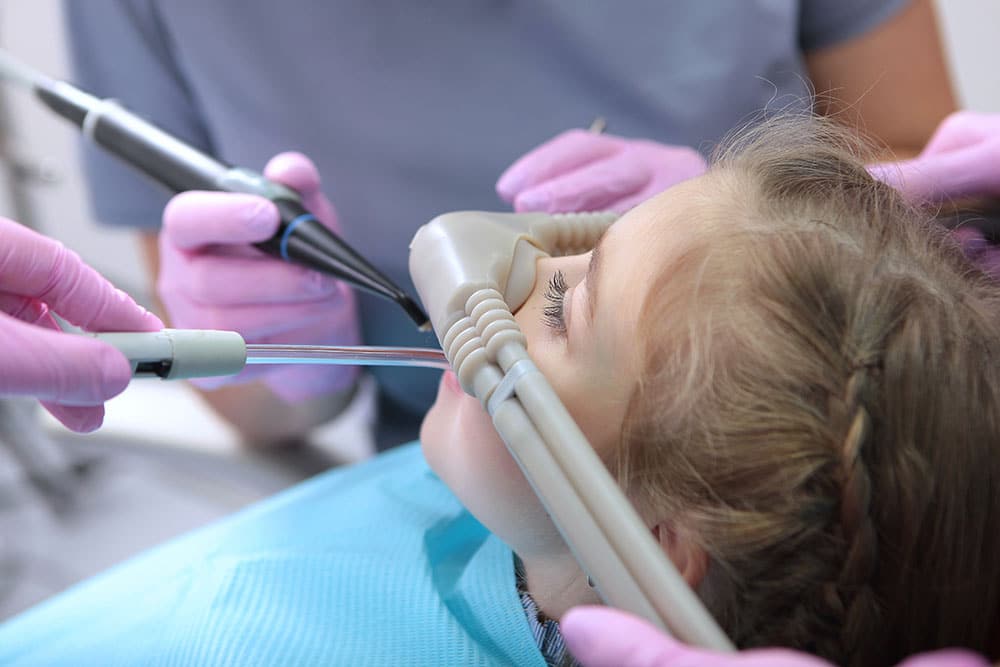 What Are the Benefits of Sedation Dentistry?
December 15th, 2021
If you're worried about an upcoming visit to the dentist, we at Avalon Dental Care are here to help. We are proud to offer sedation dentistry options to ensure your time with us is positive and free of stress. You can always count on our team for the highest level of care and service!
What Is Sedation Dentistry?
Sedation dentistry is a practice dedicated to creating a calm and relaxed state using medication. One of the primary types of sedation we offer Avalon Dental Care is nitrous oxide, also known as laughing gas. Our caring staff will accommodate your needs and ensure that you are relaxed and comfortable while receiving the quality care you deserve.
What Are the Benefits of Sedation Dentistry?
Here's a look at some of the many benefits of sedation dentistry:
Painless dental treatment
Relaxed stress and anxiety-free dental care
More patient cooperation
More procedures completed in one appointment
A pleasant patient experience
Who Is a Candidate for Sedation Dentistry?
Candidates for sedation dentistry include the following:
Patients with dental phobia, an extreme fear and anxiety of setting foot in a dentist's office
Patients with sensitive teeth, a low pain threshold, or strong gag reflex
Patients who do not respond well to local anesthesia
Patients with special physical or behavioral needs
Patients in need of complex or lengthy dental procedures
Patients with past traumatic dental experiences
Children unable to sit still for long periods
What Is Nitrous Oxide Sedation?
Nitrous oxide, better known by most of our patients as laughing gas, is a safe and effective form of dental sedation for our valued patients needing a little help to get the dental care they require. This minimal form of conscious sedation involves breathing nitrous oxide gas combined with oxygen through a mask. You'll feel comfortable and relaxed but will remain awake and responsive throughout treatment.
You may feel a slight tingling sensation in your hands and feet and may feel dreamy and floaty. Overall, patients report a pleasant and relaxed experience. Once we conclude your treatment and remove the mask, the effects of your nitrous oxide sedation will wear off, allowing you to carry on with your daily activities safely!
Is Nitrous Oxide Sedation Safe?
Nitrous oxide sedation is proven to be a very safe and effective way to alleviate any dental anxiety. Our team is highly trained and experienced in administering laughing gas, and we always adhere to the recommended safety protocols. Moreover, we have audio and visual safety features to ensure your safety and wellbeing.
Sedation Dentistry in El Segundo and Lomita
Visit Avalon Dental Care to learn more about our sedation dentistry options for safe and comfortable dental care. If you are overly anxious about an upcoming dental visit, please let us know. Our team will do everything possible to ensure your time with us is one you'll enjoy again and again. Call us and schedule your appointment today!
Share This Story, Choose Your Platform!