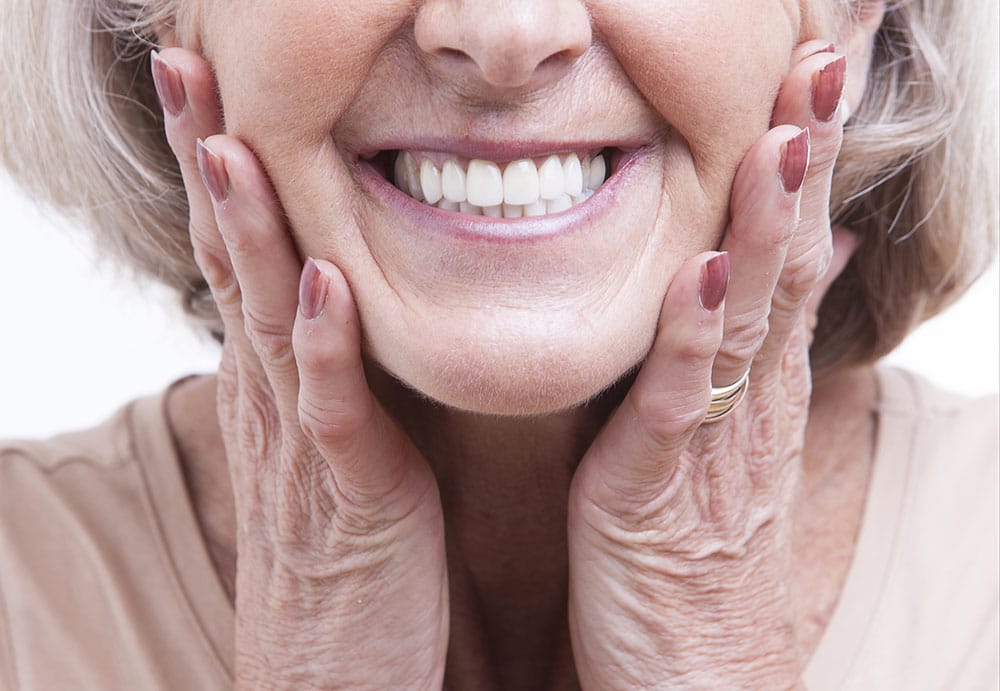 What Is an Implant-Supported Denture?
August 15th, 2019
You may have heard of dentures to replace missing teeth, but have you heard of implant-supported dentures? If you are missing teeth and are looking for cosmetic dentistry solutions to restore their function and natural appearance, these restorations may be right for you. At Avalon Dental Care, implant-supported dentures from our experienced team can help deliver your beautiful smile without the inconvenience of dentures or the need for a full set of dental implants.
Benefits of Implant-Supported Dentures
Implant-supported dentures are more affordable than a full set of dental implants. They provide incredible comfort, stability, and natural function as compared to traditional dentures. You will find it much easier to speak, and you won't have to worry about your dentures feeling loose or awkward, or falling out of your mouth. You won't have to deal with messy denture adhesives or pastes anymore!
With implant-supported dentures, you will find eating and chewing more enjoyable. The implants used to support your dentures help preserve the jaw bone, which helps maintain your facial structure. Your new dentures will turn back the hands of time, restoring lost lip support and lessening the appearance of wrinkles around your mouth. You will love your new, confident smile.
Caring for Your Implant-Supported Dentures
Just like your natural teeth, implant-supported dentures must be cleaned carefully every day. Make sure to remove any detachable parts and clean around attachments, tooth replacements, and gum areas. We will provide you with care instructions to ensure your restorations stay in tip-top shape.
Make sure to keep up with your regular dental appointments. During your visits, we will ensure your gums and mouth tissues are healthy, and that your dentures continue to fit comfortably. With proper care, your implant-supported dentures will provide many years of confident, natural-looking smiles.
Quality Implant-Supported Dentures Near Me
Contact your trusted team at Avalon Dental Care in the El Segundo and Carson areas to learn more about implant-supported dentures and how they can restore your smile. We will work with you to determine the right restorative or cosmetic dentistry treatment for you based on your unique needs and desired outcomes. We have the experience and expertise necessary to provide you with quality, durable dental restorations. Call us today!
Share This Story, Choose Your Platform!