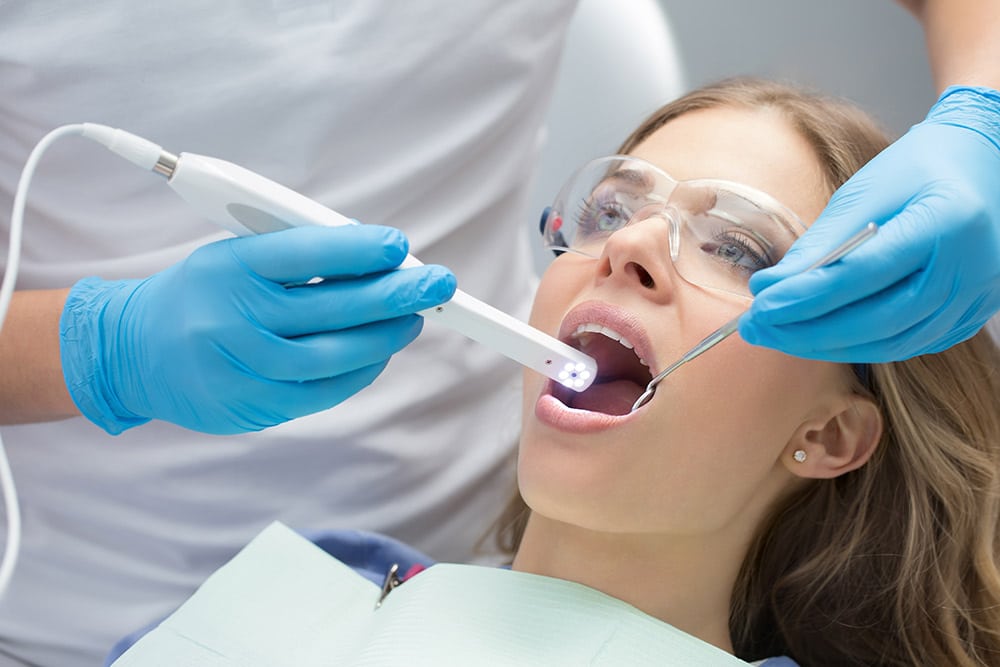 What Is an Intraoral Camera?
February 6th, 2020
Today's advances in dental technology offer many new products to enhance your experience at the dentist's office. At Avalon Dental Care, we are proud to invest in the latest and most innovative technology, including intraoral cameras. We are all about providing outstanding care for the best possible treatment outcomes.
What Is an Intraoral Camera?
An intraoral camera is a revolutionary device that allows for a close examination of parts of the mouth that would otherwise be challenging to see. The device, shaped like a pen, can capture real-time high definition images we use to evaluate your oral health. With LED lighting, a head that rotates from 0-90 degrees, and powerful magnifying capabilities, we can examine every nook and cranny of your mouth in extreme detail. The camera's size makes it easy to move it around your mouth without causing any discomfort.
The intraoral camera projects the captured images to a nearby screen, where you can also view them and see what we see, which gives you a clearer understanding of your oral health. We can freeze the shots to examine them in-depth for a better diagnosis. The digital images can be sent to any specialist, if needed, to help provide you with the best treatment options.
What Are the Uses of the Intraoral Camera?
Our dentist may use an intraoral camera during your regular dental exam to help accurately evaluate your oral health. It helps identify issues such as gum disease, tooth decay, and chips or cracks in your teeth or restorations early on. Early detection allows us to provide prompt treatment, which helps prevent the condition from progressing and causing further damage, which in turn may require extensive and costly treatment down the road.
Quality Dental Care Near Me
Contact your trusted team at Avalon Dental Care in the El Segundo and Carson areas to experience the advantages of an intraoral camera. We are committed to utilizing the latest technology with a focus on prevention rather than treating dental disease after it develops. We look forward to helping you enjoy a healthy smile for years to come. Call us and schedule your appointment today!
Share This Story, Choose Your Platform!